The person who is left without telecommunication or internet feels like deficient.
The critical need arises to charge the device. Energy Box is produced especially for this case.
It works in any crowded places
Provides extra profit from advertising
No need for salesman and staff

Exceptional design mashines

Energybox is a unique vending machine that sells the power for discharged mobile devices. EnergyBox machine is a boon for those people who know the value of their time and resources. In order to set up own franchise business, you need to make just a few steps:

To agree about long-term rent
There is no need for your client to guard the mobile telephone near the vending machine. EnergyBox Charger Station is provided with the reliable storage system with individual password.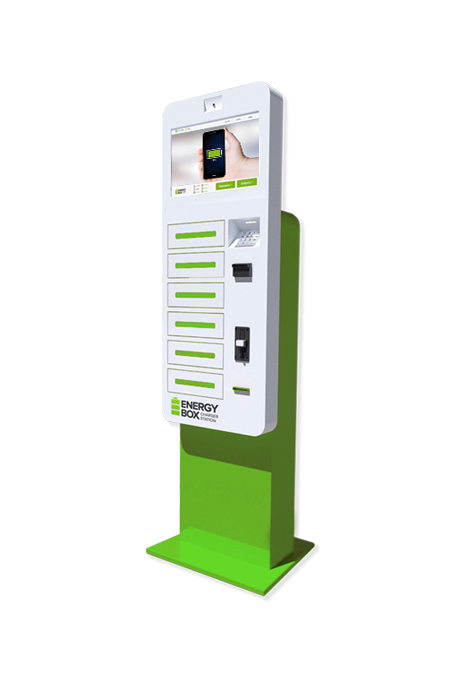 Map with Energy Box location in each smartphone.
Free application for a convenient search of the nearest Energy Box will be available in App Store and Google Play.

REMOTE CONTROL OF MACHINES

Flexible application settings system.
The presence of software allows you to monitor the operation of the machine:
Tariff setting, video recording from cameras, box statistics, uploading add photo and video content.



DEVELOPMENT OF A DESIGN FOR YOUR BRAND

Our designers and marketers will develop a design taking into account the corporate style of your company.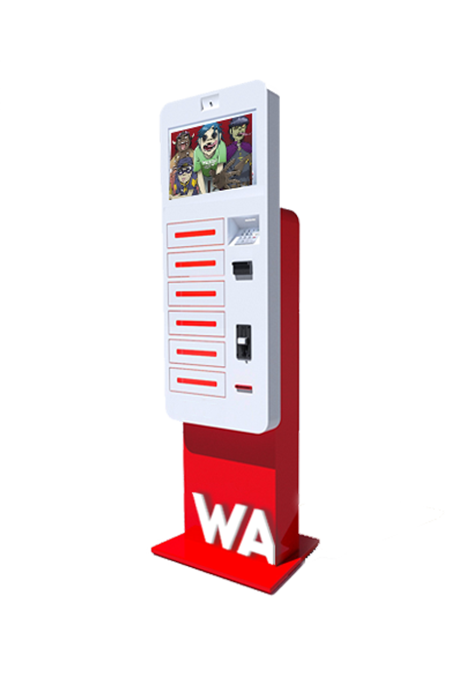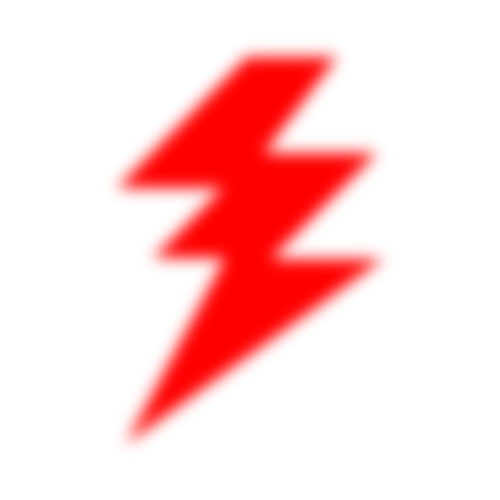 ADDITIONAL ADVERTISING REVENUE

You may use EnergyBox machines as a video rack and demonstrate the
commercials of the advertisers on the 19" LCD.