Now about 90% of all the monetary transactions are cashless;
the segment of crypto currencies is developing, with new forms of attracting investments being actively used.

The crypto market is one of the most dynamic and sensitive to changes markets. However, most of the crypto currency makers are continuing to walk on the treaded path and to copy each other.
Those who are prepared to see and to take the challenges of time will be able to achieve true success.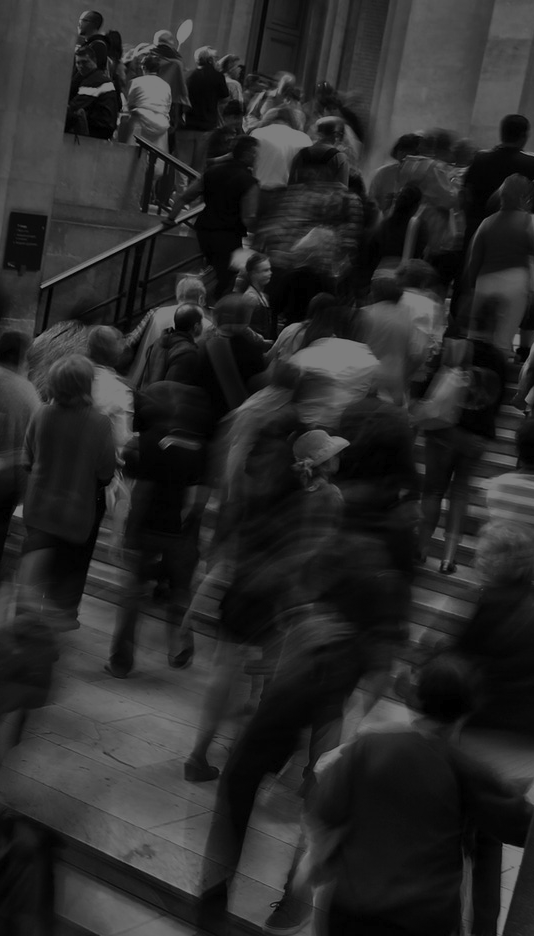 Solution of the main problems that slow the development of the crypto-currency world is

The mission of LMNTUM is to provide simple, fast, reliable and economically effective tools for business and financial relations among partners, beginning with natural persons and entrepreneurs, up to international corporations and states
THE MAIN TASKS FACED BY THE LMNTUM TEAM INCLUDE
Developing a computer network with the capacity of more than 1 500 000 transactions per minute
Creating a simple and user-friendly interface
Integrating the system with partners
Storage and transfer of popular crypto currencies under the management of the LMNTUM platform
Forming a single industrial standard
Rapid achievement of financial viability (payback)
SEGMENTATION OF THE SERVICES

loans, payment of contracts, purchase of tokens, concluding contracts, multiple contracts, transfer of funds by way of a deposit, ICO
selling goods and services, loans, deposits, storage of documents and personal data, notarizations, insurance, plastic cards
government contracts, support of entrepreneurs, digital government bonds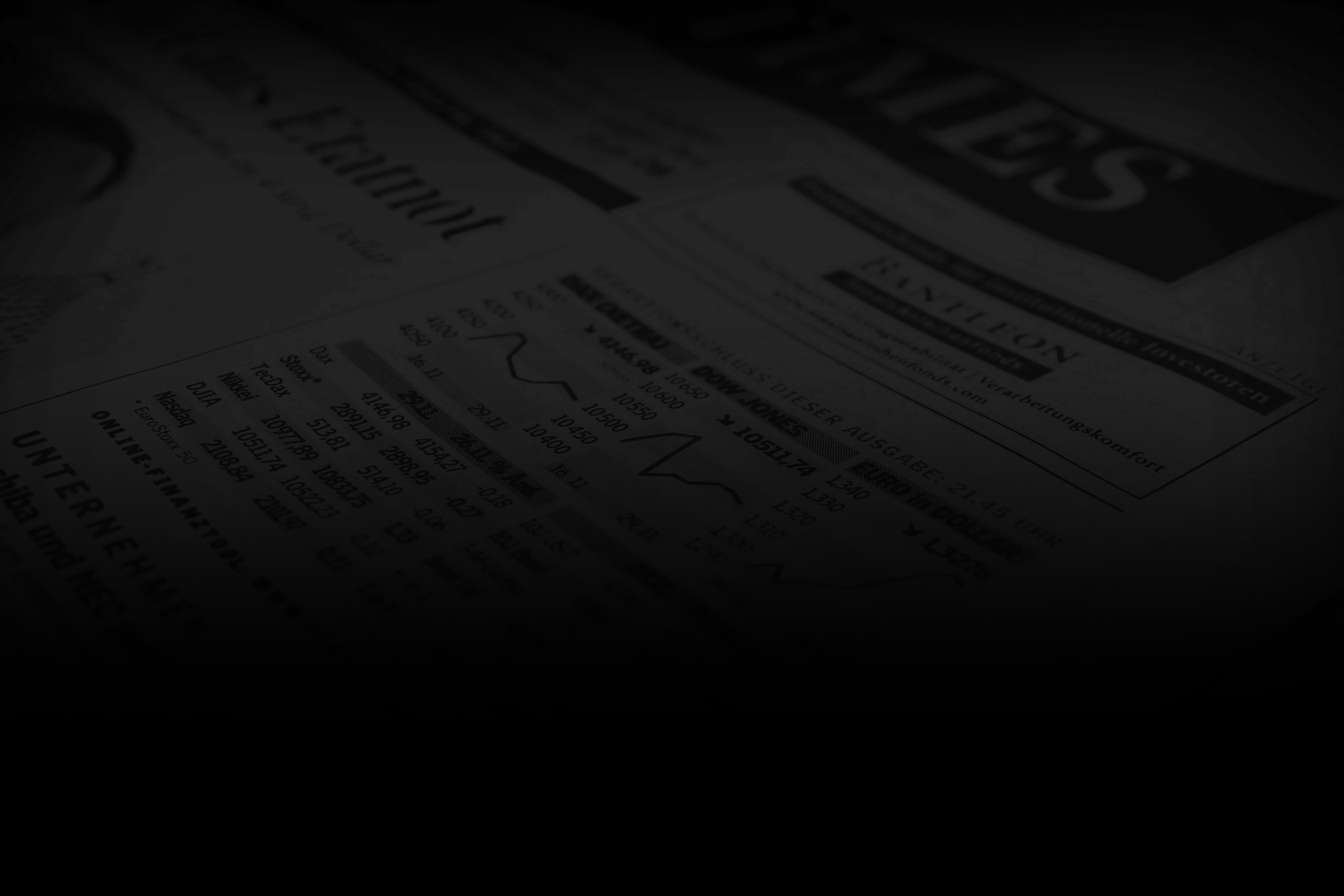 The task is to find partners all over the world.
Initial investments: from $ 312 500 to $ 25 000 000 depending on the plant's productivity.
The business plan with all technical details (in detail what franchisee spends on acquiring a franchise: rental, sum for the goods, lump-sum payment, etc.) is available for all franchisee.

Payback period: 6-9 month
Royalties: depend of region
Lump-sum payment: depend of region
Other current payments: no